1 - Once you have successfully logged in to your META Vault application you need to head over to the top and click where it says deposit. A window will show up and you will click where it says "wire transfer".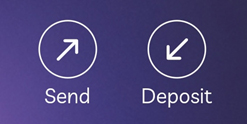 2 – A new window will pop up asking you to select your preferred currency, and then you will select your preferred country for deposit. We recommend that you select the nearest country to you as it will make your transaction go faster.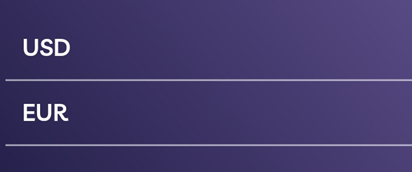 3 – Now a window will show up asking you to type in the amount you wish to send and then you will click submit.
IMPORTANT: If this is your first time making a deposit into your Vault account you'll want to deposit enough funds to cover the cost of your new debit card. The Vault fee schedule can be found here. The META Vault card cost €25.00 and shipping of the card is €20.00, for a total of €45. If you are setting up a USD based account, please use a currency converter calculator to calculate the current USD value of €45.00. You can find one easily by using a web search.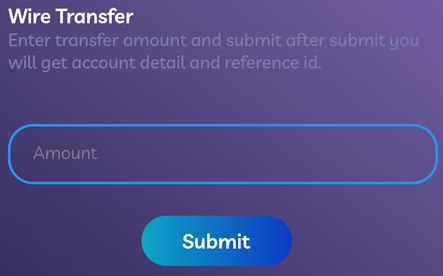 4 - Finally a window will show up with all the information to make your wire transfer.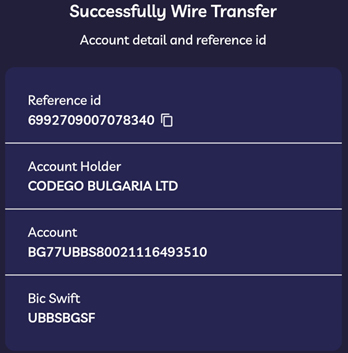 NOTICE: Wire transfer processing times are 6-8 business days. Some international transfers depending upon your bank can take up to 14 business days. It is VITALLY important to include your reference D that you receive with your wire instructions when sending the wire. If you do not do this the wire can take much longer to process. If you have never done a wire transfer before please reach out to your bank for guidance.
!ATTENTION!
The bank account must be in your name and the transaction must contain the reference ID or this payment method will be denied.
If payment comes without reference ID, the penalty that will be charged is 30€