META 1 Coin
What are you looking for today?
Select your topic about which you want to know
It's Time to Try Us
The vital part of transacting freely and securely is a modern mobile app with state of the art security and usability. The META Wallet App is a light weight mobile application that allows users to Send, Receive and Exchange coins instantly with anyone in the world from the palm of your hand.
Download Mobile App for Free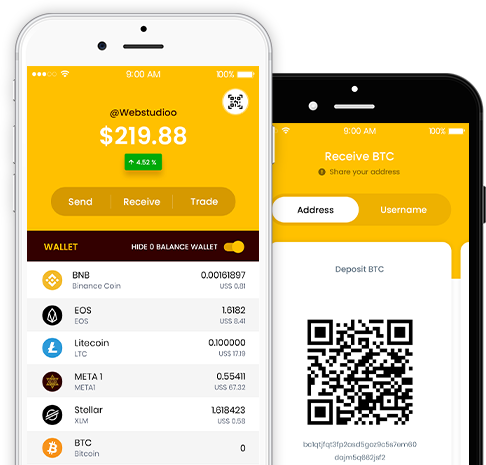 Frequently Asked Questions
Can't find the answer you're looking for?
We've shared some of our most frequently asked questions to help you out!
FAQs